Meet Our Leadership Team
Property Management Business Solutions, LLC, owner of the Real Property Management brand, was co-founded by entrepreneurs Kirk McGary, 2012 recipient of the Entrepreneur of the Year award, presented by Ernst and Young, and Doug Oler, a business executive who brought extensive business and franchising experience to the RPM organization. Meet the current leadership team of RPM:

Jeff Pepperney, President
Jeff was named president of Real Property Management in September 2019. Jeff is a Certified Franchise Executive through the International Franchise Association with more than 20 years in executive leadership roles in franchise and consumer services.
Jeff, who received his Bachelor of Arts degree from Westminster College, is an engaging leader who possesses a winning blend of team leadership, strategic talent, and practical experience. He is skilled in managing large, complex enterprise operations to produce exemplary results, via hands-on involvement and a commitment to success.
Jeff leverages a unique mix of strategic, operations and analytical expertise, consistently exceeding revenue and performance goals by aligning staff talents and effort with organizational objectives. He is an influential leader who creates immediate impact, produces results and fuels profits.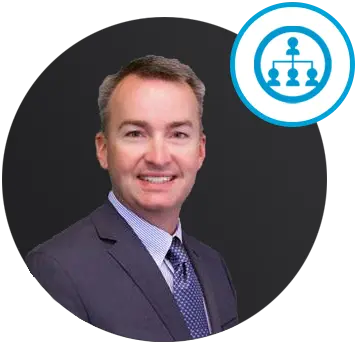 Tim Sedgwick, Vice President of Operations
Tim joined Property Management Business Solutions in 2012. He's managed Strategic Alliances, conference planning, led the National Accounts Department, and served as a business coach. As Vice President of Operations, Tim leads the Franchise Business Coaches in providing the highest level of service possible to ensure franchisee success and to further solidify the Real Property Management system as the industry's best property management organization. Tim received his bachelor's degree from Utah State University in Business with an emphasis in Management.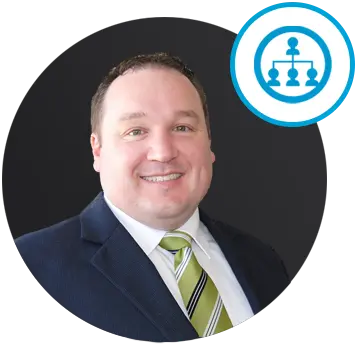 Kent Frogley, Vice President of Marketing
Kent holds a graduate degree from Northwestern University and joined Real Property Management in 2018. His previous experience includes working with M&M/Mars, General Mills, Proctor & Gamble, and FranklinCovey. His marketing experience includes consumer package goods, professional services, higher education, management consulting and non-profit leadership.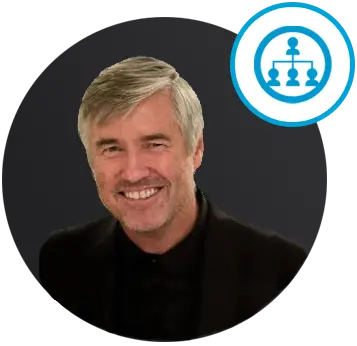 Aaron Bracken, Director of Systems
Aaron Bracken has more than 20 years of experience working with technology in franchising. Aaron started his career as IT Director for Chem-Dry and N-Hance working with over 3,000 franchise locations across 30 countries. As Director of Systems for Real Property Management, Aaron's focus has been on leading innovation and systems to deliver actionable and impactful processes that drive successful business results.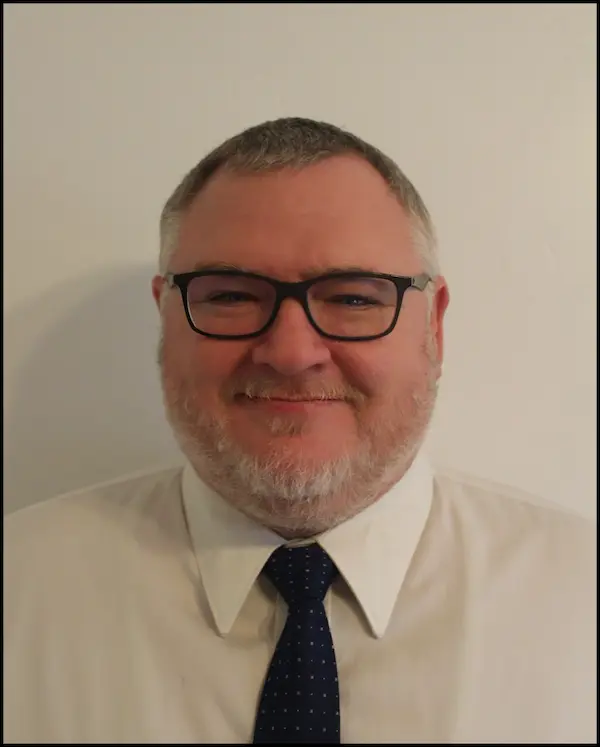 Stacy Brown, Director of Systems
Stacy's experience in the industry spans 25 years and includes single-family homes, multi-family communities, large apartment communities, commercial properties, and homeowners associations. She is a member of the Institute of Real Estate Management (IREM), and Community Associations Institute (CAI).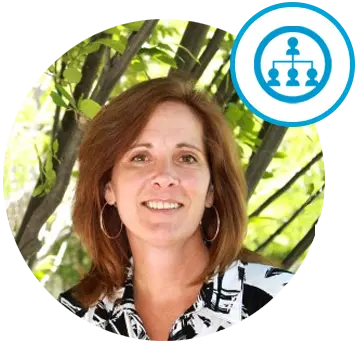 Get an assessment from your local
Real Property Management
office.