2019 Year in Review - How Accurate Were Our Predictions?
As the current year draws to a close, it is a great time to take a look back at how well the housing market performed in 2019 and how accurate our predictions were about it. Each year, the Real Property Management organization offers an economic outlook for landlords and investment property owners. We gather data from key sources to help guide single-family rental home investors and landlords in successfully acquiring and managing investment properties.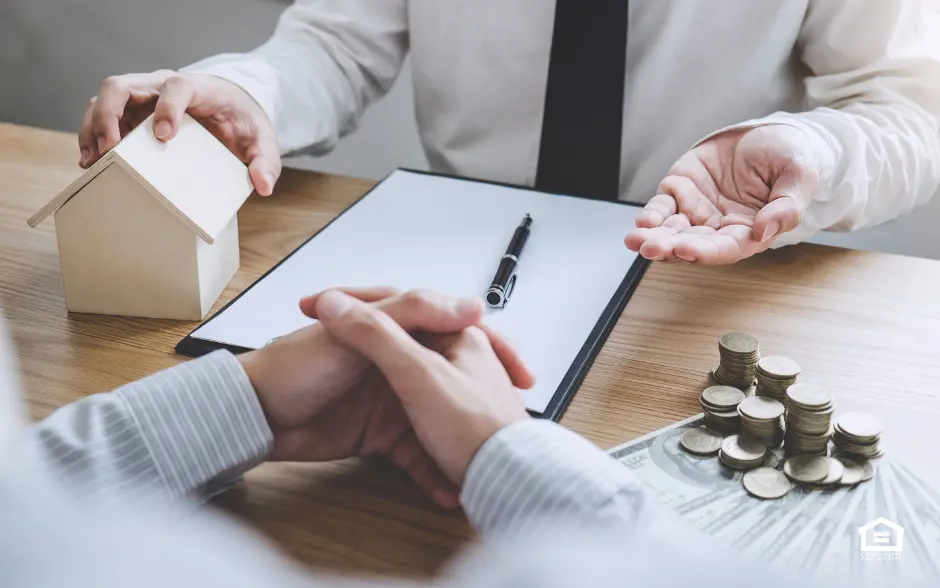 Last year we predicted a 2019 housing market buffeted by change and many unknowns. New tax laws, rent control laws, trade tariffs, interest rates, and more were all prominent features of 2019, and yet the economic downturn that some warned us about never occurred. In past years, we've been highly accurate with our economic outlook predictions. But given the challenges that 2019 brought, how accurate were our predictions for the single-family rental home market this year? Find out below.
Prediction #1
Rental property investors looking to buy high cash flow rental homes will face challenging market conditions. Outcome: Although the 2019 housing market did continue to present challenges for investors, there were also some slight improvements in investment property affordability. As expected, foreclosures continued to decline nationally in 2019, with ATTOM Data Solutions reporting new foreclosures down 18% in the first six months from the same period a year ago. At the same time, however, housing affordability improved in 2019, with NAHB reporting a 6.7% increase since this time last year. Home prices continue to increase, but at a slower rate than anticipated. According to Realtor.com, median list prices rose about 4% over this time last year, compared to growth rates above 7% in 2018.
Prediction #2
Mortgage rates will rise in response to anticipated increases in the prime rate. Outcome: The good news is that our worst fears about mortgage rates never materialized in 2019. Perhaps in response to economic experts predicting interest rates in excess of 5% this year, Fed Chairman Jerome Powell stepped in and cut the prime rate 3 times. This helped keep mortgage rates lower than expected. At the end of 2019, rates hovered at 3.9%, well below those predicted by experts. This has helped keep the costs of financing new investment properties very manageable.
Prediction #3
Low inventory levels will create a more competitive market. Outcome: There is no doubt that the housing market remains a competitive one for single-family rental home investors. Low foreclosure rates and only slight increases in the housing supply have drawn out an overall shortage of affordable single-family homes. For example, HUD reports that in 2019 average single-family housing starts increased by 16,000 units, while existing homes for sale actually decreased by 30,000 units nationally.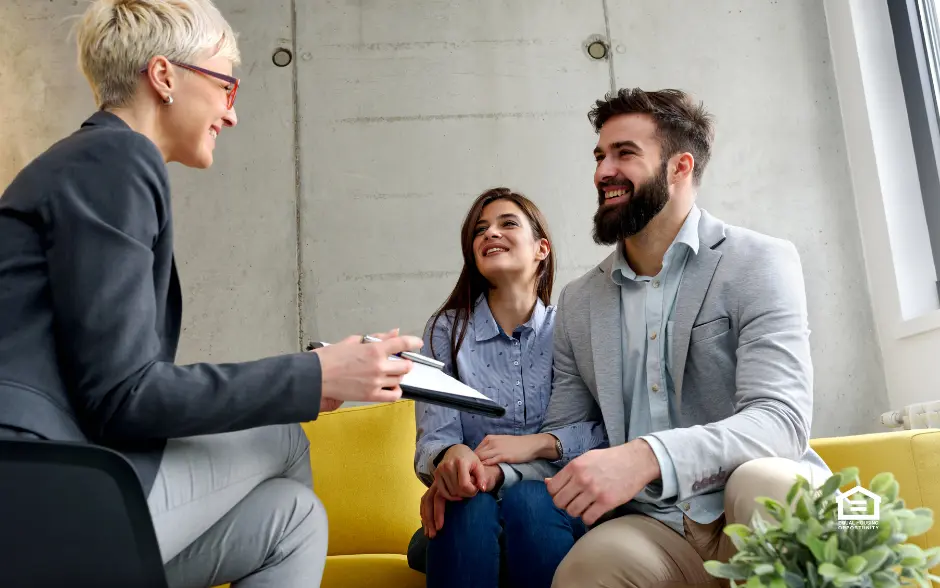 Prediction #4
Rents for single-family residences will increase at the same or higher rate than last year. Outcome: A strong demand for single-family rental homes did indeed keep rental rates on a steadily upward trajectory in 2019. CoreLogic reports that rent increases were relatively stable in early 2019, at an average of 3% nationwide. However, Morningstar data shows signs of even higher increases, with an average blended rent change above 5% in June 2019 and beyond. All signs point to steady rental increase rates for the foreseeable future.
Prediction #5
Vacancies will be relatively easy to fill. Outcome: As predicted, vacancy rates held steady throughout 2019, settling at 6.8% for both the second and third quarters. Demand for single-family rental homes remains strong, helping many investment property owners fill vacancies quickly. Stagnant wage growth, high student loan debt, and other economic factors are expected to keep young adults renting in high numbers for many years to come, while new opportunities to rent to a large population of retirees abound. For these reasons, the single-family rental home market remains one of the strongest and most consistent investment options available. Looking back, 2019 was a challenging year for which to make accurate predictions. Fortunately, the worst fears of market experts remain unrealized as interest rates and other key aspects of the market remain favorable for single-family rental home investors. In just one prediction, we were led astray by the warnings, but in the best possible way. Still, we came close to matching our high accuracy rate in prior years. Watch for the Real Property Management predictions for 2020, coming soon.
We are pledged to the letter and spirit of U.S. policy for the achievement of equal housing opportunity throughout the Nation. See Equal Housing Opportunity Statement for more information.
Get the Neighborly App
In addition to Real Property Management's expert skills in managing your rental property, you can utilize Neighborly's other brands to maintain and enhance your home. Use the Neighborly App to get connected to local home service professionals. Download and receive offers only available on the App.
Depending on current health and safety regulations in your area, some of the services mentioned in this post may not be available. Neighborly service providers will follow the latest health and safety guidelines provided by the local and state governments. Please check with your local Neighborly service provider for details at the time you need service(s).
Download It Today
Check out these other helpful stories
Get an assessment from your local
Real Property Management
office.