Trustworthy and Honest – Traits of a Good Property Manager
When Nancy and her three siblings were fed up with poor service from the property manager they had hired, they turned to the internet and discovered Real Property Management Pocatello. Nancy said, "In doing my research, I came across many positive comments online but one particularly stood out." The online post read: I am Garret's mom. I have watched him grow through the years into a very responsible, on the ball, caring, hardworking, fair honest person. You cannot go wrong hiring him to be your property manager. He will be trustworthy and loyal to his clients with their best interest in mind.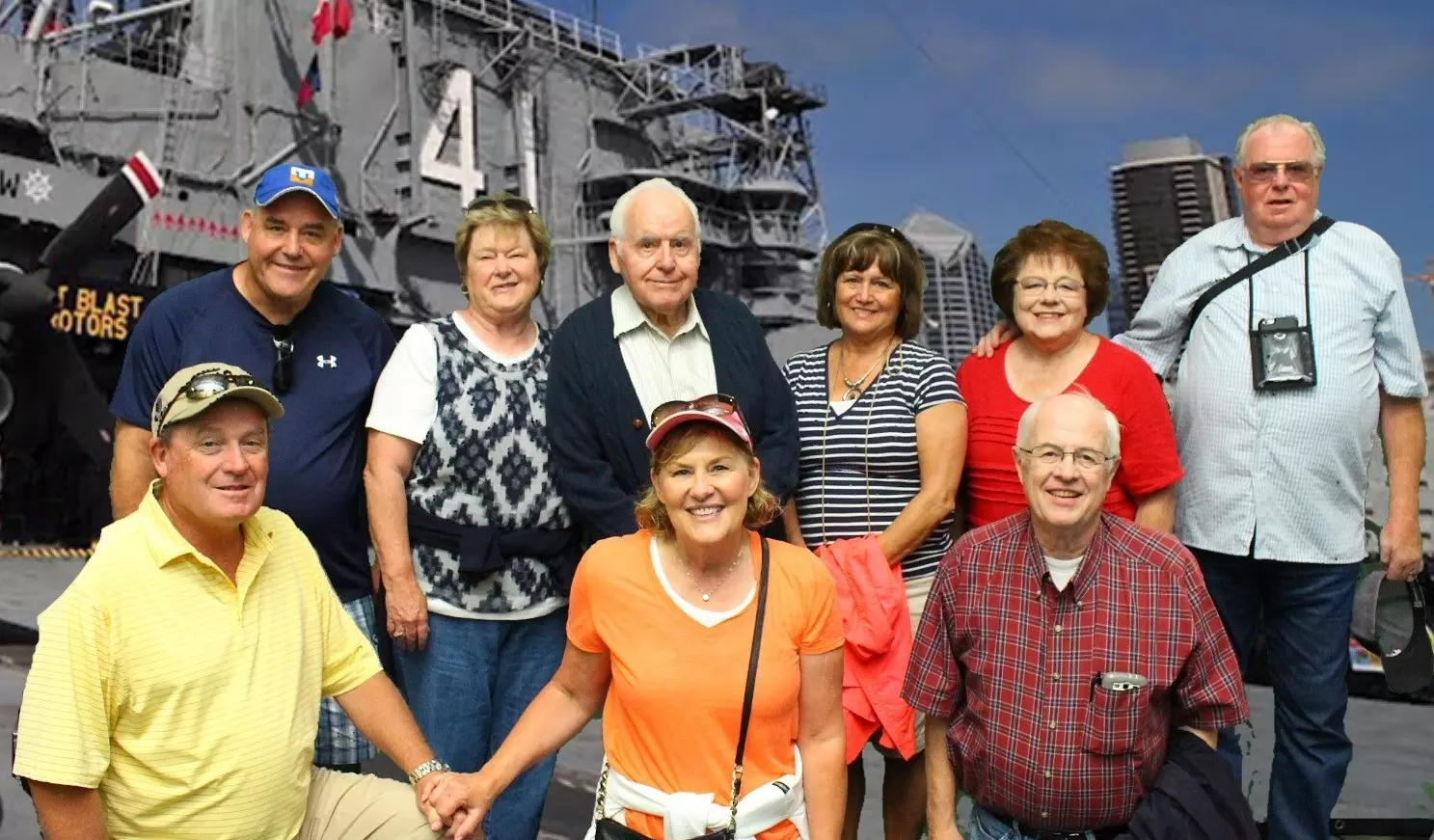 Nancy's father (back row, middle), siblings and their spouses. Nancy's father is a WWII Veteran and they took him on a trip to San Diego where he was stationed. It was a dream come true for him. Their properties gave them the means to do it!
Trustworthy and honest were key to Nancy, and the post was very meaningful to her coming from a fellow mother. Since hiring Real Property Management Pocatello, Garret Durrant and his team have lived up to this online post, and have been trustworthy, responsible, fair and honest. Nancy has been very happy with the team. The properties that she and her siblings inherited from their father are now being taken care of and renting for higher rental rates, and Nancy loves having little to do with the day-to-day management. "Before Real Property Management, we were with a different management company. We were making money at first, but then several of the units were rented at low rent rates to really low-income people who did not pay rent on time, trashed the places, and we were slum lords. Our apartments looked terrible, and the property management company didn't do any maintenance or fix things. They didn't always enforce the lease terms, and didn't adhere to requirements and code for things like smoke alarms." "Real Property Management really screens tenants, and they get quality tenants who take better care of our rentals. The apartments are near the college and see higher turnover, but they keep them filled at good rent rates. I'm grateful they take their time and do things professionally and according to regulations, as that leads to fewer problems down the road." Garret Durrant, manager of Real Property Management Pocatello, appreciates the working relationship he has with Nancy. "She appreciates our services and is easy to work with. She understands there are hard issues to deal with in owning rental properties. For example, when an apartment flooded and we had an insurance claim she understood things happen, and worked with us to make the process easier to resolve and repair the problem."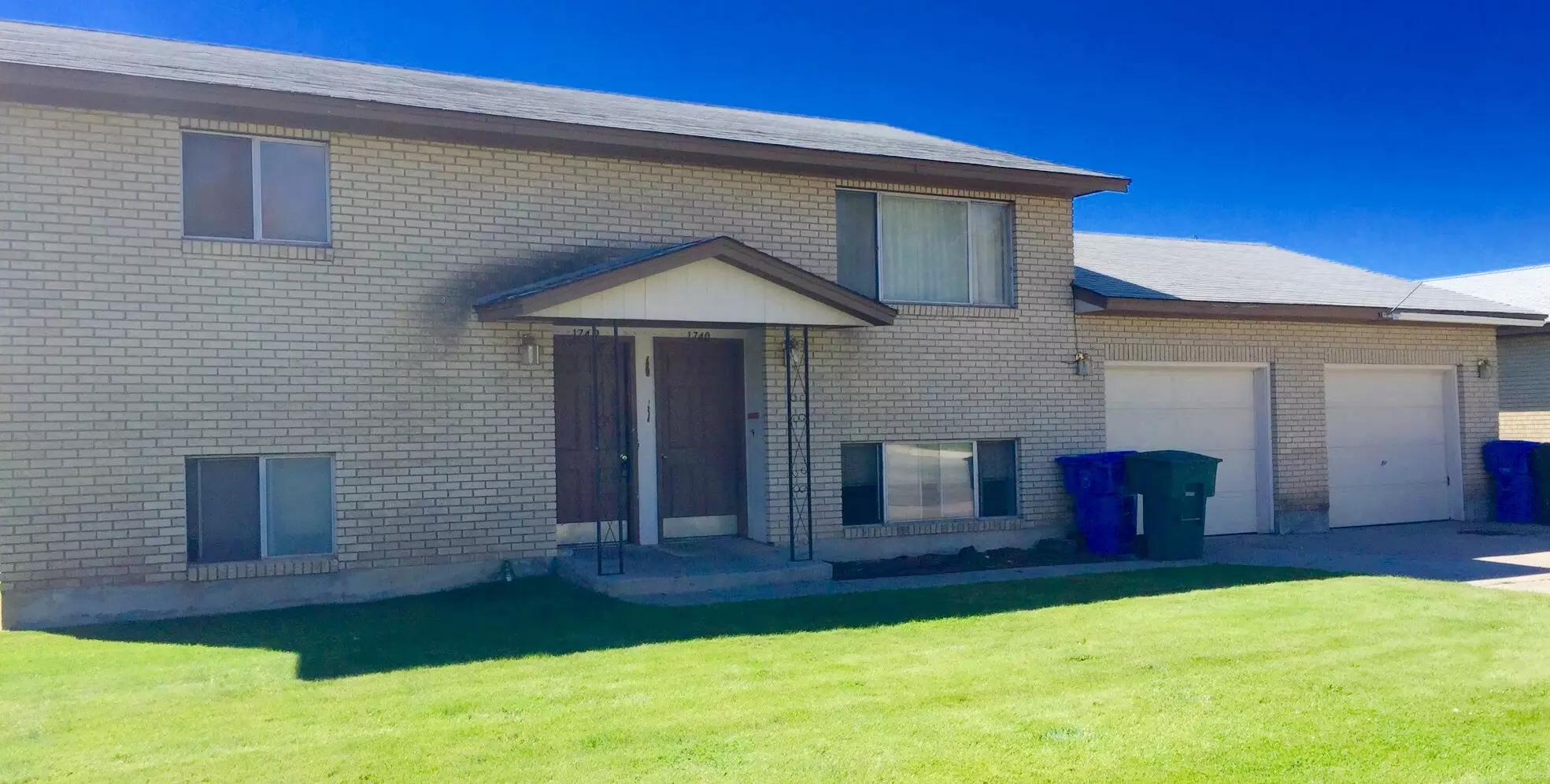 One of Nancy's family's properties managed by Real Property Management Pocatello
Nancy oversees the family's LLC of the properties. "We are so happy with the team at Real Property Management and their help turning our business around. We went from a zero balance to having thousands in our account." "From the day we met Garret, he wanted us to be successful, he wanted to turn things around, and this has held true. This is a stressful business. It took some time, but we're now making money and I honestly do not have to worry about a thing. My brother oversaw the properties when the other property manager was managing them and it was so much stress and work for him." One of the best things Nancy likes about her relationship with Real Property Management Pocatello is their up-front communications. "They are very good to keep us informed of what they are doing, and let us know when a property will become vacant as soon as they know. The team is really good at getting right back to us, and even if it's the weekend they are available. I don't do it very often, but I know I can get ahold of Garret if I need to."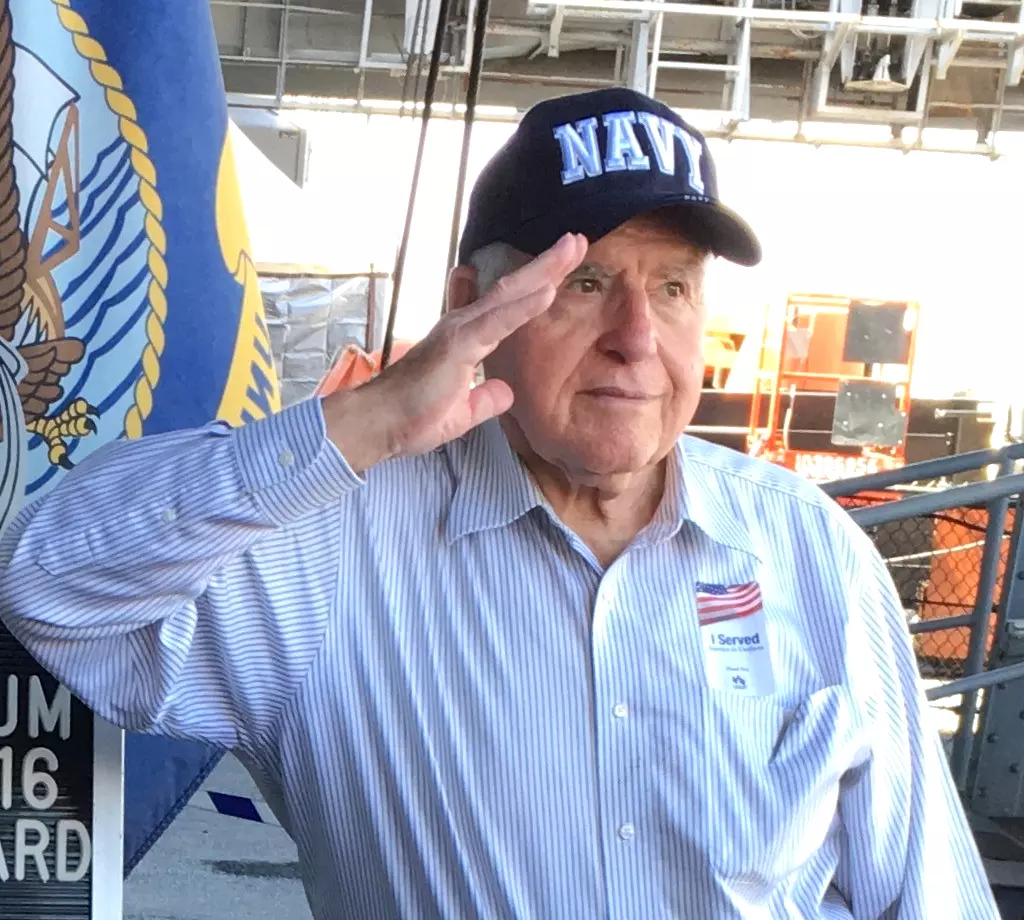 Nancy's father, a World War II Veteran
Nancy says the siblings work well together, and as long as their father is alive they have no intentions of selling their rentals, which include a single-family home, two duplexes, and a 13-unit apartment complex. Nancy says the income from the rental properties supports a family vacation cabin in Island Park, Idaho, south of West Yellowstone, where they have family get togethers. "I honestly do not have to worry about our rentals at all. I love that. I can't tell you enough how pleased we are with Real Property Management and that we've turned it around." Would you like to learn more about our services? Click here to find the nearest Real Property Management office to you.
We are pledged to the letter and spirit of U.S. policy for the achievement of equal housing opportunity throughout the Nation. See Equal Housing Opportunity Statement for more information.
Get the Neighborly App
In addition to Real Property Management's expert skills in managing your rental property, you can utilize Neighborly's other brands to maintain and enhance your home. Use the Neighborly App to get connected to local home service professionals. Download and receive offers only available on the App.
Depending on current health and safety regulations in your area, some of the services mentioned in this post may not be available. Neighborly service providers will follow the latest health and safety guidelines provided by the local and state governments. Please check with your local Neighborly service provider for details at the time you need service(s).
Download It Today
Check out these other helpful stories
Get an assessment from your local
Real Property Management
office.